What Are Trials Days?


Twice a year the club holds a Trials Day where all members are invited along to run progressive agility courses. The aim is to give members a competition-style practice opportunity so that they can see for themselves the progress they are making. Courses start with Bronze awards and increase in difficulty through 7 levels up to Ruby.

This is also a fabulous opportunity to socialise and meet members from other classes at North Derbyshire. Bring along a chair and support fellow club members as they attempt the courses!!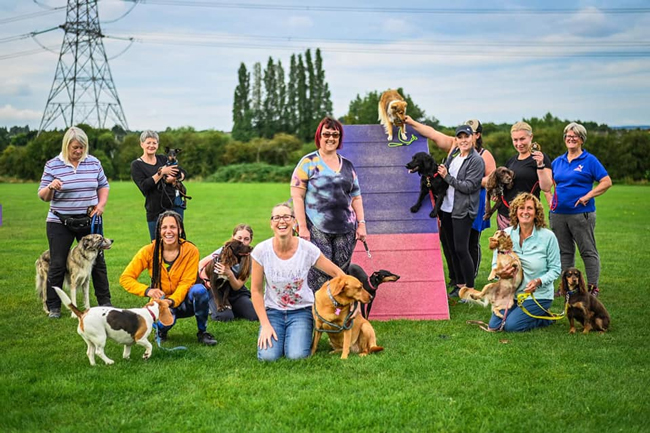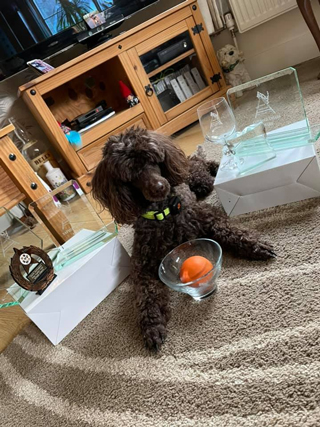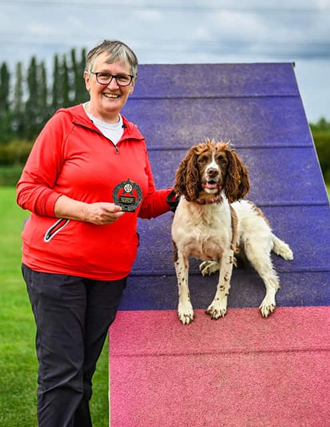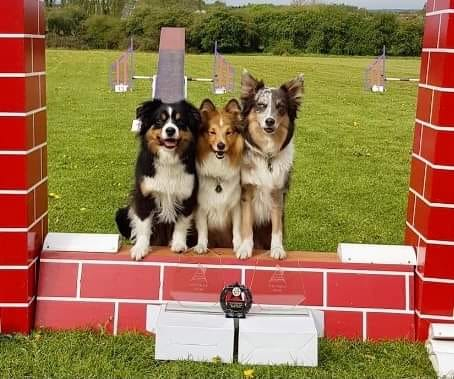 Check out our handlers' progress here